CleveWells
Get the latest and most up-to-date training techniques from Cleve Wells at www.horsetrainingchannel.com
Cleve Wells Quality Equine Products
Let Cleve show you how to prepare yourself and your horse from the beginning to the winner's circle with his training videos.  To purchase these videos and more, visit the store on the tab above.
Posted September 17, 2012 | Posted in Array | Read More »
Cleve, My apprenticeship with you was an experience of a lifetime, an experience that made me realize that a dream can become a reality when the influences of serendipity, hard work, dedication and a love for horses interact. My time at your ranch in Burleson was a tremendous validation for me that working with horses is exactly what I want to do. The challenges you provided were numerous and the learning curve was steep, but what stands out most in my mind is the fellowship with you, EH and Eric extended to me. You each made me feel like an […]
Posted November 12, 2012 | Posted in Array | Read More »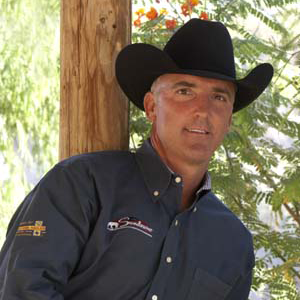 Cleve Wells, a native of Cleveland, Texas now resides in Burleson, TX with his wife, daughter, and son. For more information about Cleve, click below.
Read More
Looking for more products offered by CleveWells.com? You can access more products by clicking the link below.
View More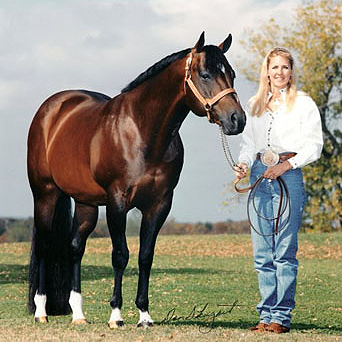 Cleve has trained some incredible horses, including Zips Chocolate Chip, Absolute Investment, and many others. For more information click the button.
View More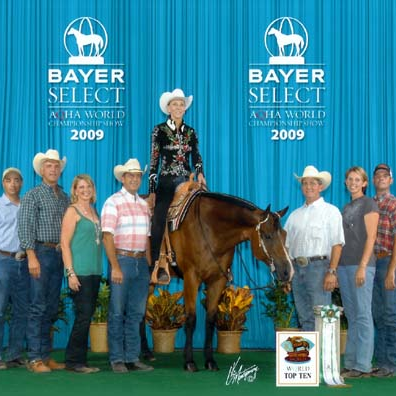 Cleve is no stranger to the winner's circle, and nor are his clients. If you're looking for further information please click the button below.
View More